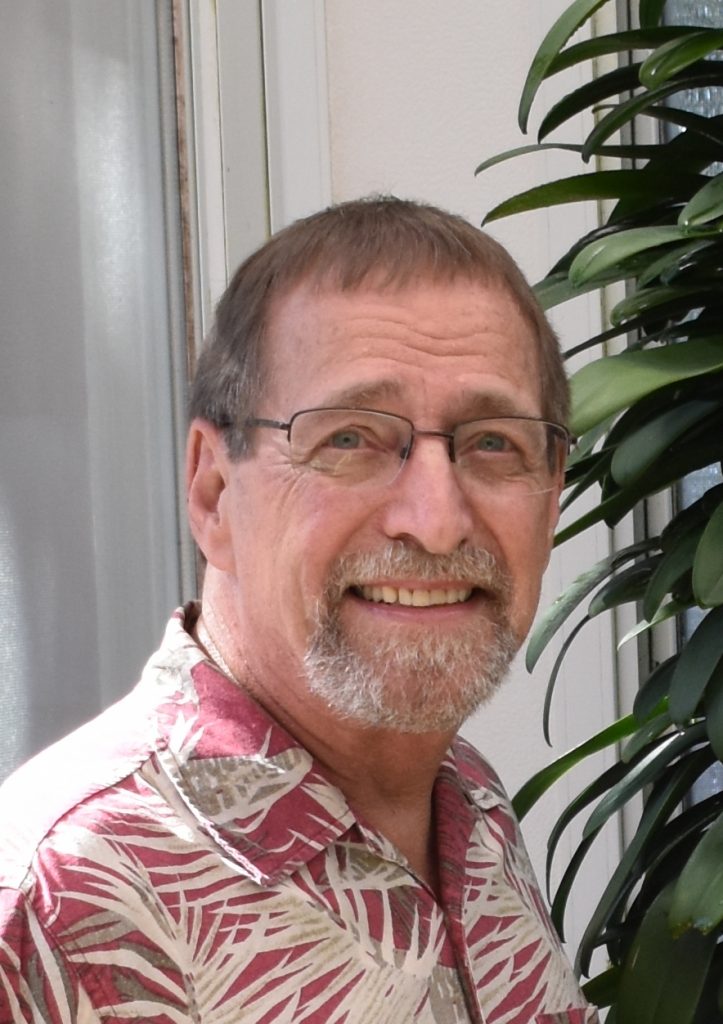 Our virtual guest on July 8, at our usual time of 7:00PM PST will be Charles G. Wilson. He will be joining us from Georgia to share his expertise on that largest of all genera with a presentation entitled simply "The Bulbophyllums".
Charles has been an AOS member since 1981. He is currently a member of the Species Identification Task Force and  chair of the Conservation Committee. He has been growing orchids for over 40 years and his special interests range from Bulbophyllums, Cattleyas and Coelogynes, to Dendrobiums and Paphs and about everything in-between!
Our speaker holds a Bachelor's and a Master's Degree in Zoology and Animal Behavior from Oklahoma State University. He is a past president and lifetime member of the Memphis Orchid Society and retired as Director of the Memphis Zoo in 2001.
Both he and his wife Susan are accredited judges with the Atlanta Judging Center. They live on a river east of Atlanta and enjoy travel, fishing and birding.