About DVOS
 Diablo View Orchid Society (DVOS) Mission
"The purposes of the society are: to promote and stimulate interest in orchids; to encourage the culture and conservation of all orchids; and, to provide for the exchange and dissemination of information relating to the culture of orchids among members of the society."
Diablo View Orchid Society is located in the East San Francisco Bay Area.
T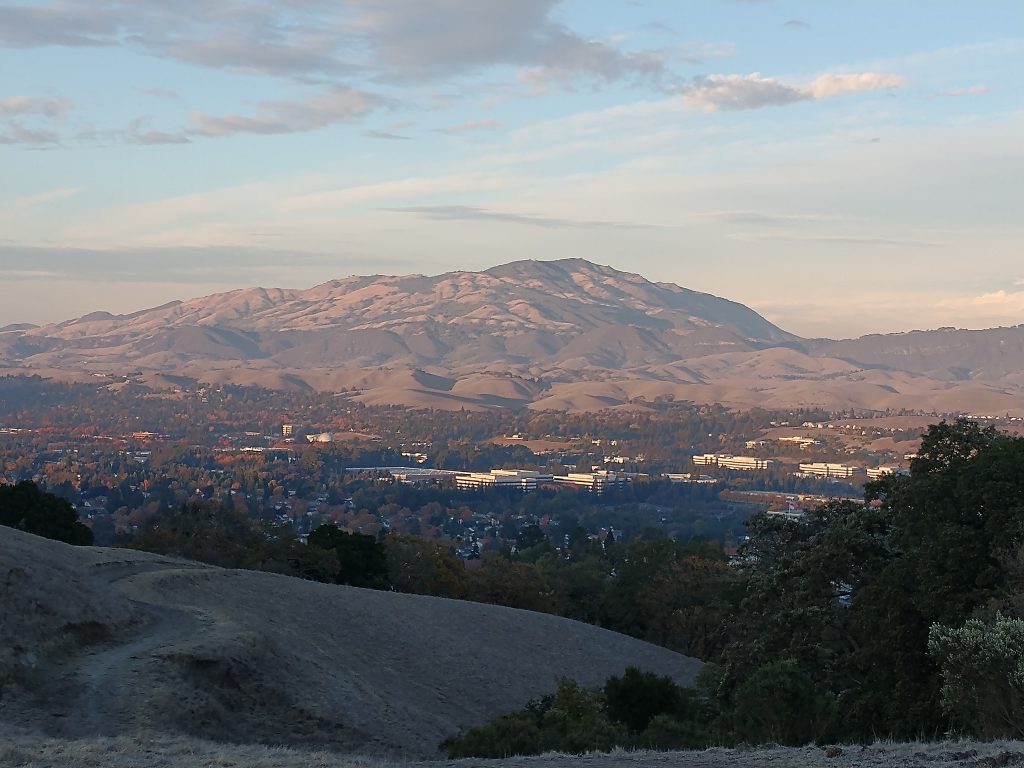 he society was established 1987 by a group of professional and amateur orchid growers with the goal to enhance the knowledge and collect information of growing and caring of orchids and share this with members of the association and the general public. Read more about it in an interview with Frank Fordyce.
Today DVOS has a lively and diverse membership with individuals of all ages and levels of experience.  We range  from the first time orchid growers with five or six plants grown on a windowsill, to commercial growers and hybridizers.  We share our love for orchids and the goal of learning to grow them well.
At DVOS we are serious about our orchids, but don't take ourselves too seriously, so we are a pretty informal group.  We welcome visitors and hope you will come see what we are all about.  After a meeting or two, you may decide to join Diablo View Orchid Society.
At our monthly meetings we have local and international speakers presenting on a large variety of orchid related subjects with slide programs and demonstrations.
At the meetings we show off our plants , discuss growing techniques and generally connect with like minded members
An assortment of beautiful, healthy and frequently unusual orchid plants for raffle provide a great way to enrich the members' collection at minimal cost.
Tours to members' greenhouses and commercial growers' businesses allow to see what they are growing and how.
We circulate a monthly newsletter containing information on shows, orchid cultivation, local sales, Club events and upcoming speakers.
Our annual holiday party is a fun event with entertainment, an auction and great food!
We host a local Annual Show.
DVOS is a non-profit organization. You can view our constitution and by-laws here.