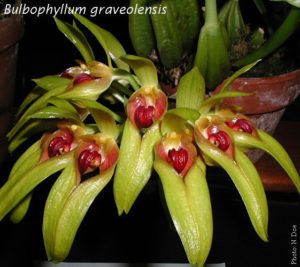 Dear Orchid Friends,
The DVOS Board has discussed the COVID-19 concerns as they impact our upcoming meeting Thursday, April 9. We have decided to cancel this meeting. We have made this decision based on the document cited below.
Public Health Recommendations for COVID-19 – March 10, 2020 from the Contra Costa Health Sevices https://cchealth.org/coronavirus/pdf/COVID-19-Interim-Guidance-for-Social-Distancing.pdf Excerpt:
• Cancel or postpone large gatherings such as concerts, sporting events, celebrations, conventions, religious services and community events where 50 or more people are within arm's length of each other.
• Cancel or postpone events for or attended by older adults or others who are at higher risk for severe illness.
I know that we are all interested in attending this meeting but our health and disease containment are the most important factor. Stay safe. I send you my greetings and will see you when this risk is past.
Regards,
Diane
---